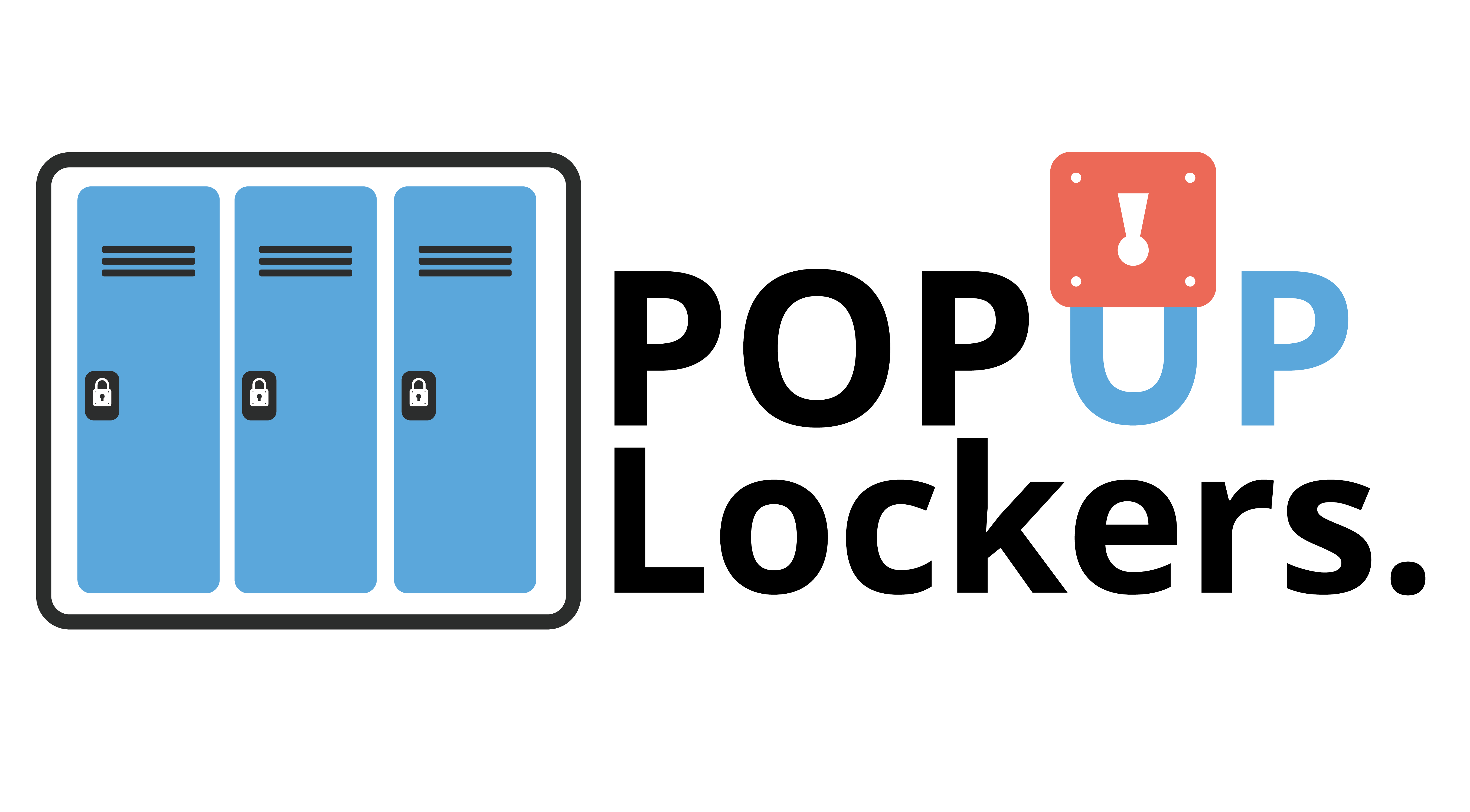 Pop Up Lockers Reservation for Rhode Island Comic Con
This registration portal is for ANY ATTENDEE who wants to reserve a locker before the convention starts as lockers may sell out.

If you would like to pay with cash please understand your locker will not be reserved until it is paid for so the only way to fully reserve a locker is to complete the check out process and receive payment confirmation notification.

If you would like to pay by card or cash in person when you get to the collect payment screen just see a member of staff to complete your order.