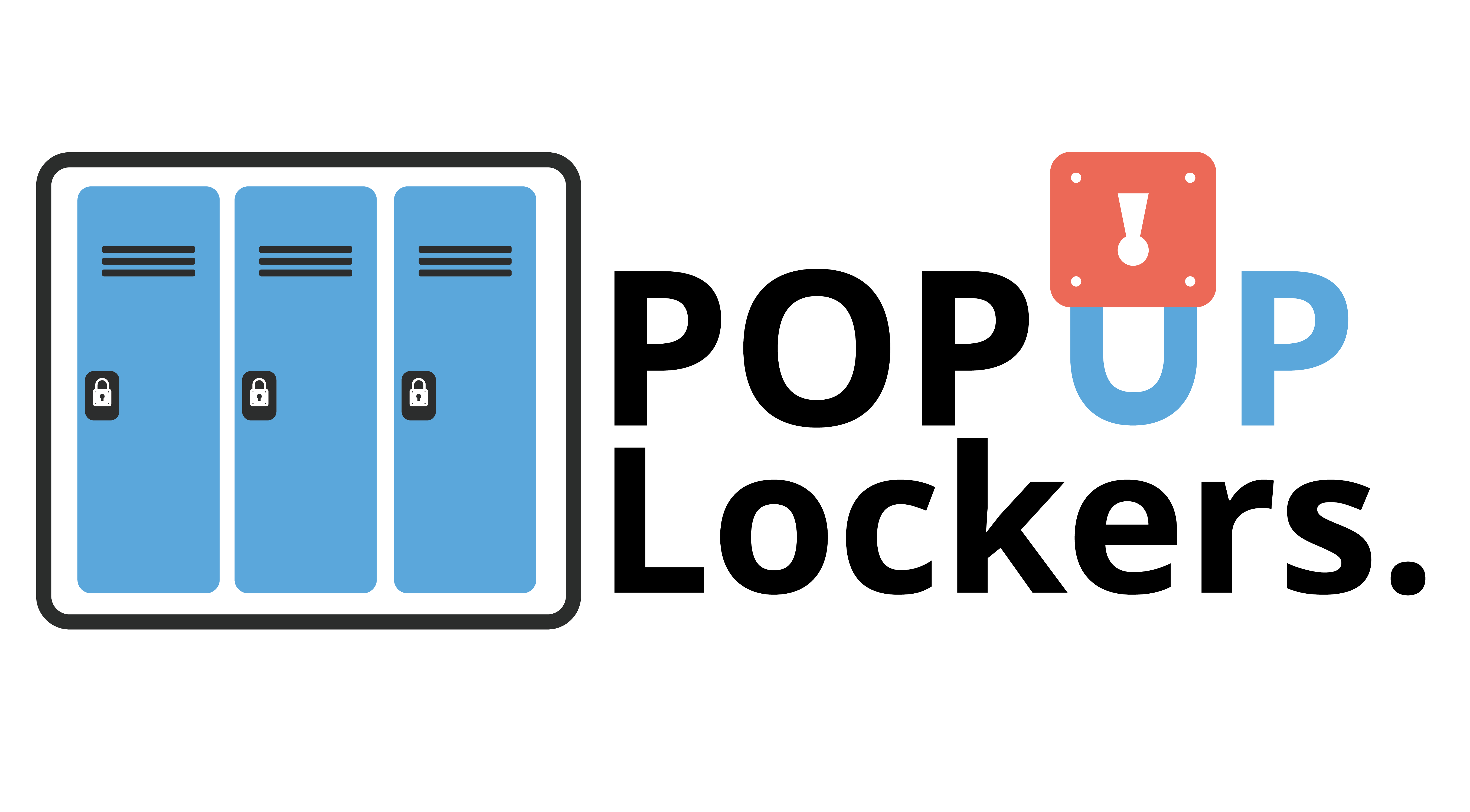 Pop Up Lockers Reservation for Terror Con
This registration portal is for ANY ATTENDEE who wants to reserve a locker before the convention starts as lockers may sell out.

If you would like to pay with cash please understand your locker will not be reserved until it is paid for so the only way to fully reserve a locker is to complete the check out process and receive payment confirmation notification.

Terror Con has procured 50 VIP DOORBUSTER lockers for 50 VIP badge holders. If you are one of the first 50, you will receive an ADMIT ONE ticket voucher that must be presented to a member of Pop-Up Lockers staff to get your free locker. In order to speed up the process of getting people checked in to lockers, we are asking people to pre-fill out this form so we can assign you a locker promptly. You will use receive a coupon code at check out that will make it so your reservation will be free.

If you would like to pay by card or cash in person when you get to the collect payment screen just see a member of staff to complete your order.